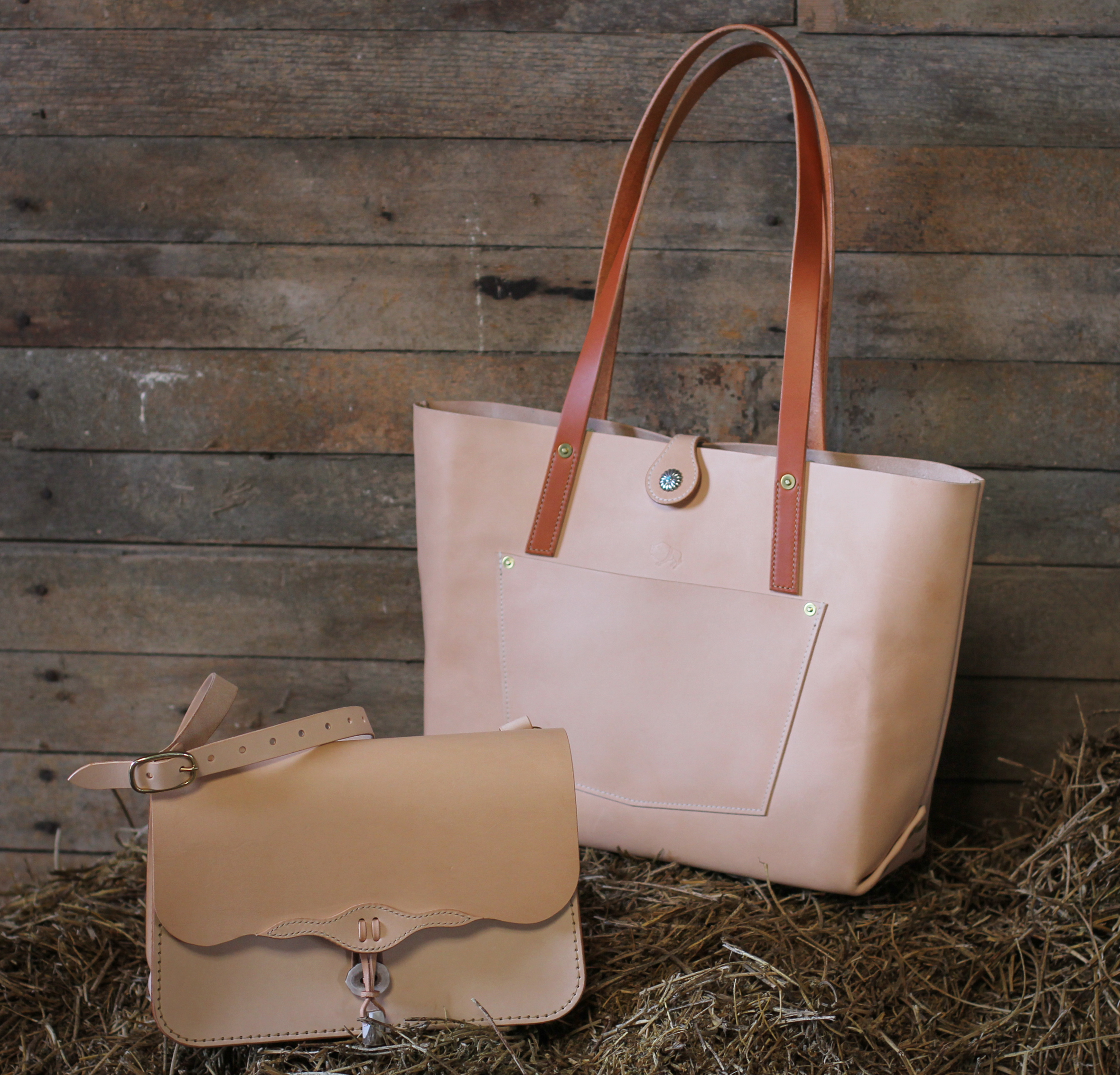 I'm feeling free as a bird, as I've just finished up a large production of bags and accessories, that will be landing over on the East Coast in NYc and Boston, at the new C.C. Filson stores that should be opening doors this Fall season. I'll be planning a trip out that way to take in the debut, myself. Thanks to everyone for the patience as I was under the gun these past few months. ~B
The Desktop Barrel is a nice elegant addition to any work surface or household shelf, made to hold your pens, pencils, or small tools. And just so happens, that if you'd like to use it as a cozy or koozie home for your cold snacks, it's just the right fit. Power !!
1950's Hobbs Western in Silver Belly. Reblocked, trimmed, and reshaped. I may begin restoring vintage hats over the next year, and offering them for sale here on our site for starters. Stay tuned for updates in that category!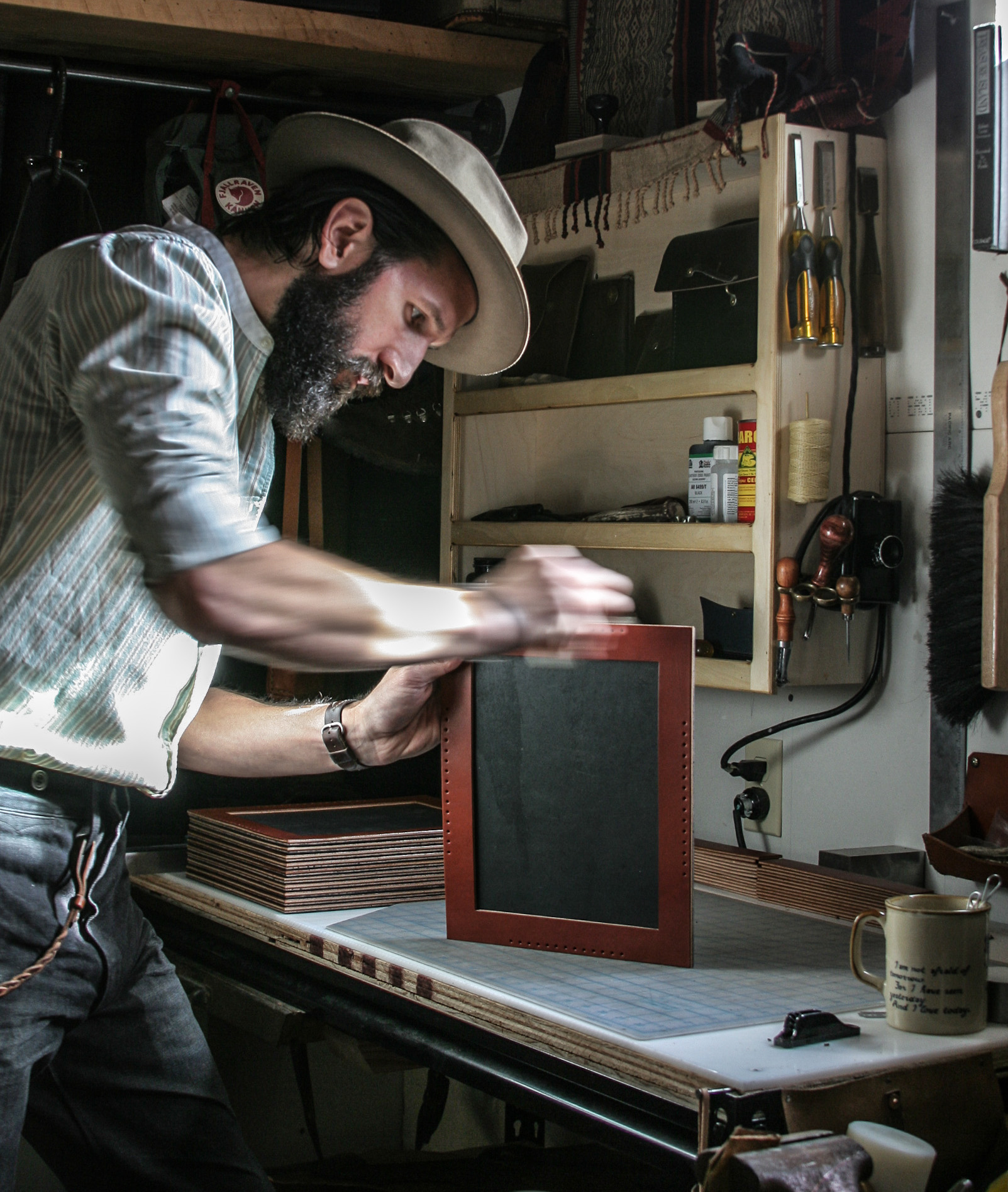 Here, I'm burnishing up the edges on a set of large 8x10 leather pictures frames I designed, which were picked up by Filson in the 2015 Fall season. I loved the look of these frames, but they would have been better designed to hang from a wall, rather than kickstand on a desk. Live and learn, and that's the game. Next time!